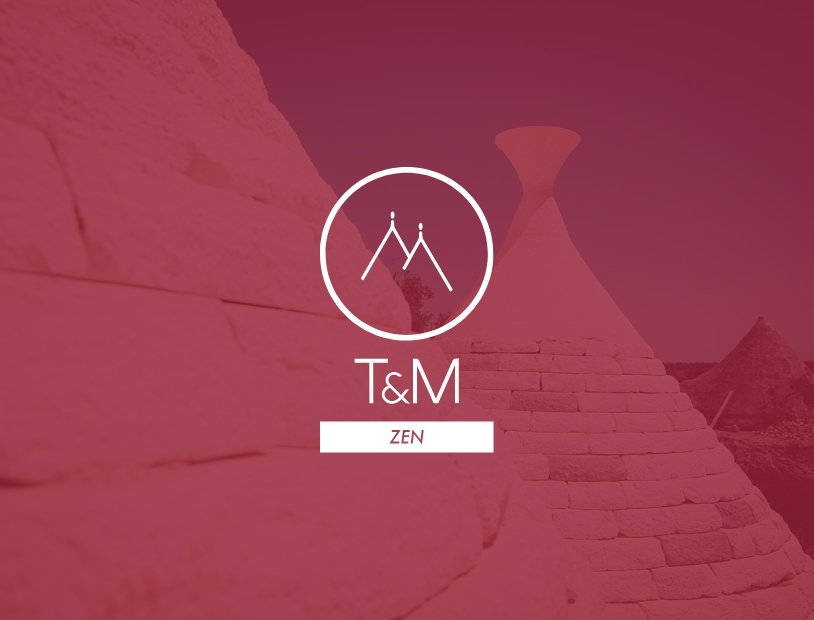 With Trulli Invest, you benefit from full legal compliance and support in your native language.
The press has often repeated stories about potential buyers experiencing difficulties when buying real estate in Puglia, particularly when it comes to complying with urban planning protocols and the absence of debts on the building. It is true that the role of the notary differs between our regions. Furthermore, there is no specific approval for real estate companies in Italy and these do not offer any guarantee for the consumer.
Enjoy your purchase by entrusting the coordination of that purchase to us.
TM Invest offers you support during the purchase : verifying documents (land registers, plots), administrative processes (establishing your tax code, selecting the notary, checking notary costs, looking for a mortgage, help dealing with a banking institution).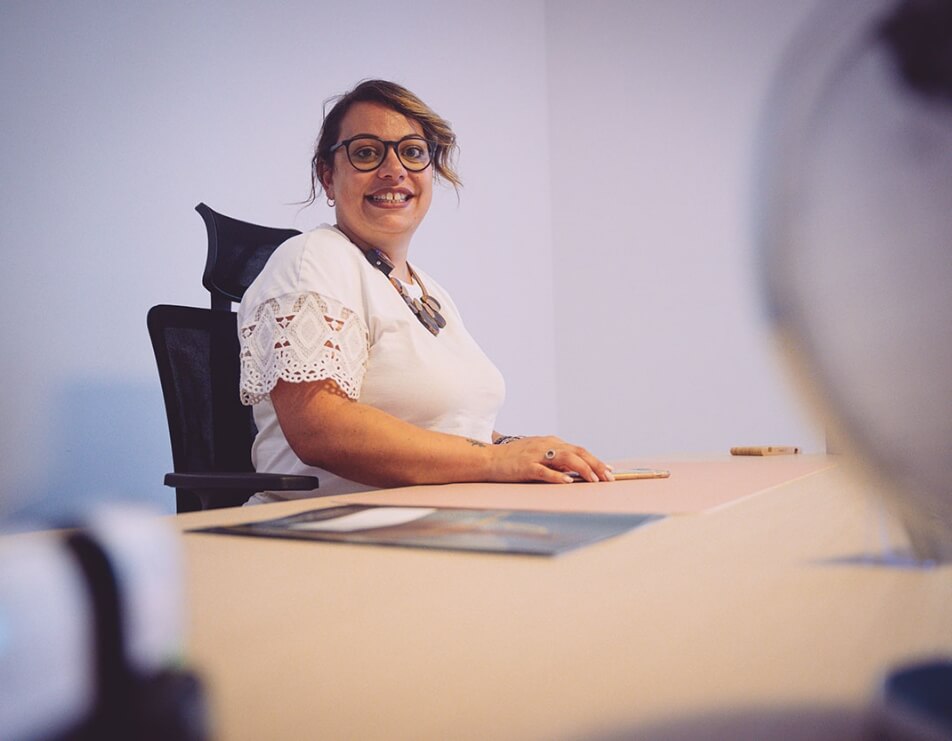 Moreover, our lawyers and notaries have years of experience with their specific markets and are recognised as professionals by everyone.
All of our properties are carefully inspected by them. Finally, as the leader in the French-speaking market,  our unique experience and satisfied clients, who testify to the exceptional rigour of our support process on a daily basis, complement these legal guarantees.
After signing the purchase agreement between the two parties, Trulli Invest helps you obtain a tax code (foreigners' ID no). This tax ID is required for any transaction in ITALY.
We open a bank account, which is needed to transfer funds to pay for the property, and establish the fiscal residence for the bills for the property.
In order to make your life easier, you can give our lawyer power of attorney via a notarised deed. This power of attorney will allow our lawyer to legally verify the entire transaction, verify the absence of prior charges or debts that affect the property and represent you with the notary responsible for transferring title deeds and registering them in the official records. This power of attorney also allows our lawyer to carry out the purchase on your behalf, without requiring you to be physically present for each formality.
After signing, the lawyer will register the property in the land records and register the deed. Then, you will receive your deed.
After the real estate has been purchased, we can also organise the necessary standing orders (home insurance, water bills, electricity bills, community fees) and provide you with fiscal representation (paying property taxes).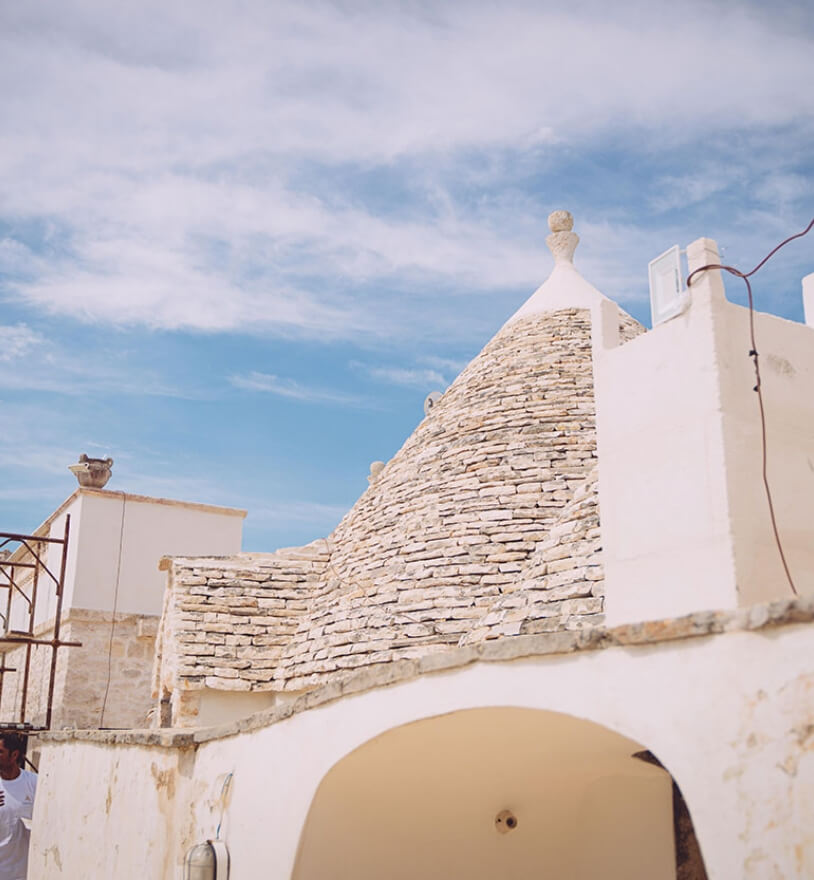 The advantages of the Zen contract
Discover the key points of our service :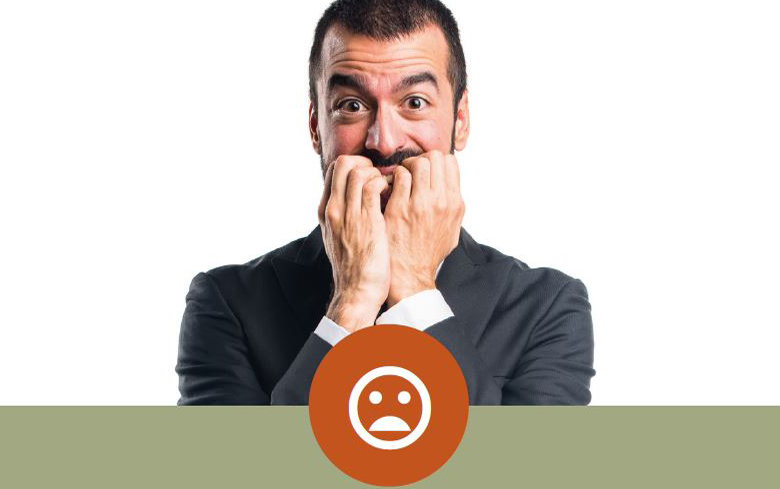 RENOVATIONS BY YOURSELF IN PUGLIA
Negotiating your purchase alone at an agency > a non-negotiable price because you are a foreigner
There is a risk of purchasing a house that is impossible to sell at a later date (50% of houses), whether in whole or in part
Receiving an act from a notary that does not comply with standards
Not speaking the language > not understanding legal aspects
Not knowing how to access regional aid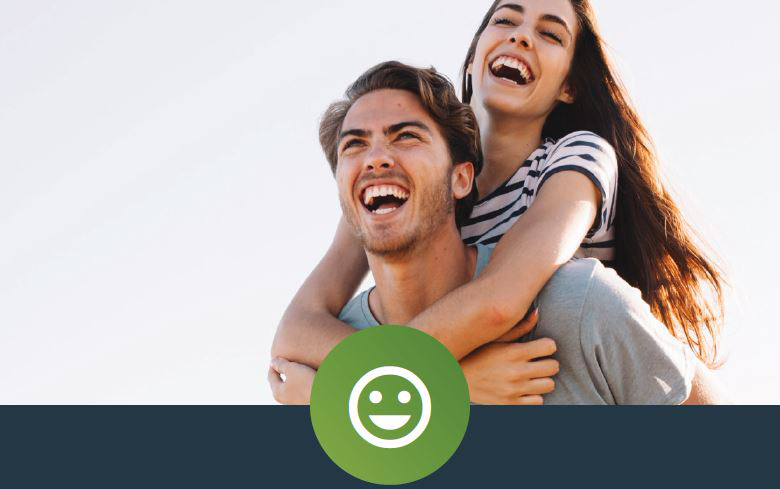 RENOVATIONS WITH OUR SERVICE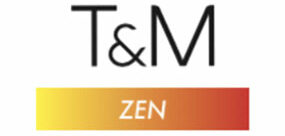 Negotiations on your behalf, and alongside you, with agencies > costs lowered by 10–25%
Buying a property that meets standards
Ensuring that the deed complies with standards and is checked
Always having a translator by your side
Useful documents
Download the necessary documents to access the zen service